Bondless Reunion Guideline
Some people always anticipate another meeting after a serendipitous encounter. And for you, Nikki is that person, isn't she? Whether it's by the sunlit window in the classroom, across the bookshelves in the library, or at the corner café on the street, wouldn't it be wonderful if Nikki were to appear suddenly...? Don't just hold onto that anticipation, let your hands create the most beautiful reunions!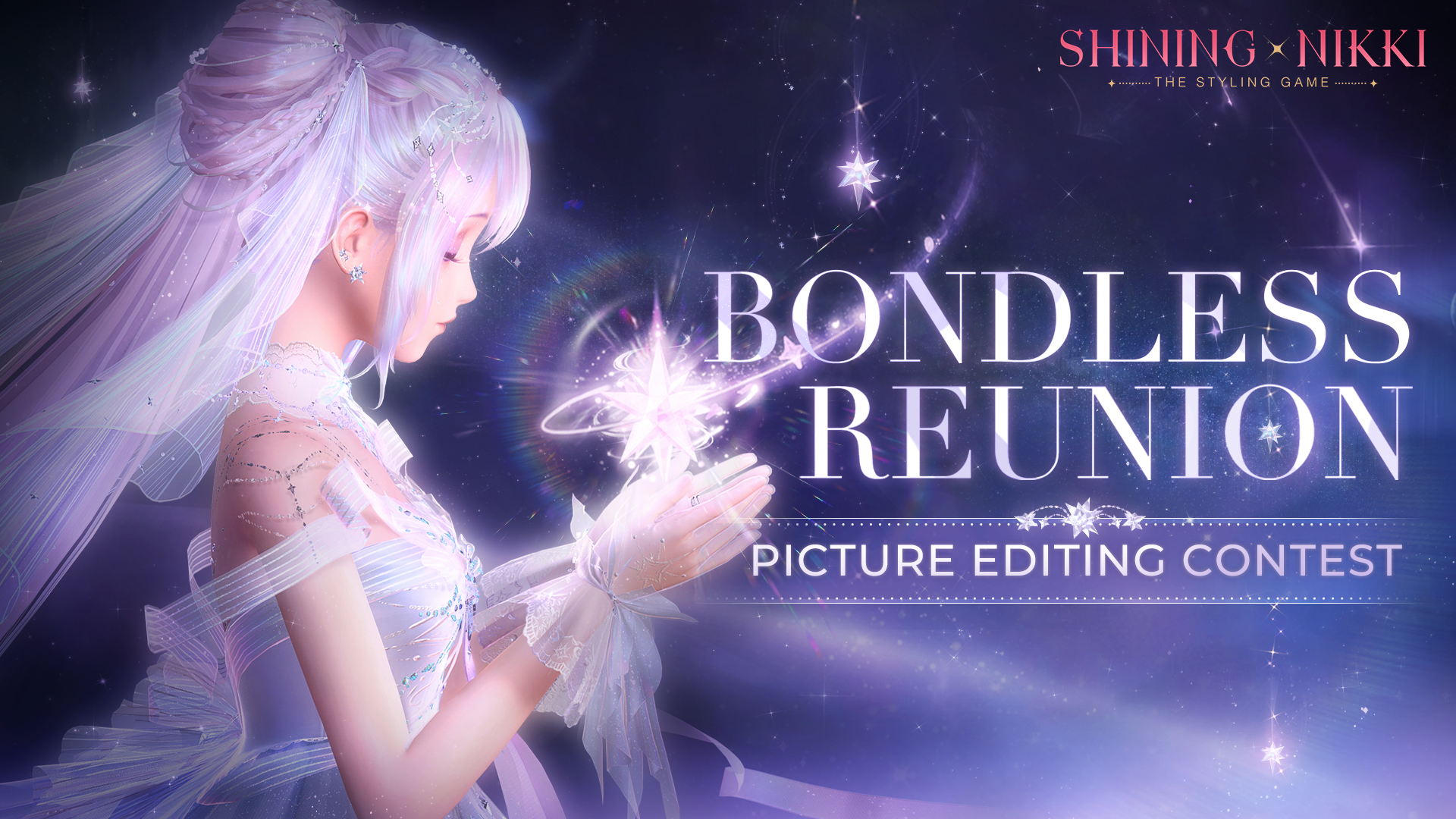 Event Timeline
Submission: June 28th, 2023 – July 10th, 2023 (UTC-7)
Result Announcement: July 12th
Reward Distribution: The rewards will be sent via in-game mail within 7 working days after the announcement of the results.
Submission Guidelines
1. During the event, use the hashtags #BondlessReunion and #ShiningNikki2Years when posting your picture editing work on Twitter or Facebook. (*Stylists participating in the event are required to make their tweets or posts public)
2. Click on the link below to fill out your entry information.
Google Form Link for Collecting Information: https://forms.gle/c55SdeZZJ8KoLjTM9
* If clicking on the link doesn't redirect you properly, please try copying the link and opening it in your web browser.
*Please note that you will be required to submit a documentation of your editing process in the form to verify the originality of your artwork.
3. This contest is separate from "ENDLESS ENCOUNTERS" Fan Art Contest. You may participate in both events and win them both.
4. Outstanding artworks from this competition will be showcased on the official social media platforms on the day of the winners' announcement.
Submission Requirements
Please notice that your entry must include Nikki as a 3D model.
1. The "Endless Encounters" Event is a PICTURE EDITING CONTEST. We will only accept pictures as entries.
2. The method of editing your picture is not limited. You may use tools such as Photoshop and Picsart to edit your picture.
3. Your entry should be related to Shining Nikki only.
4. You must only use the clothing set that is currently released in Shining Nikki Global Version.
5. Feel free to make use of the 3D Studio, AR Mode, Poses, and other features in game to enhance your creative process.
6. Please ensure that the Facebook/Twitter links you submit in the entry form REMAIN PUBLIC throughout the duration of the competition.
7. Screenshots directly from Shining Nikki game without any editing will not be considered as valid entries.
Entry Example: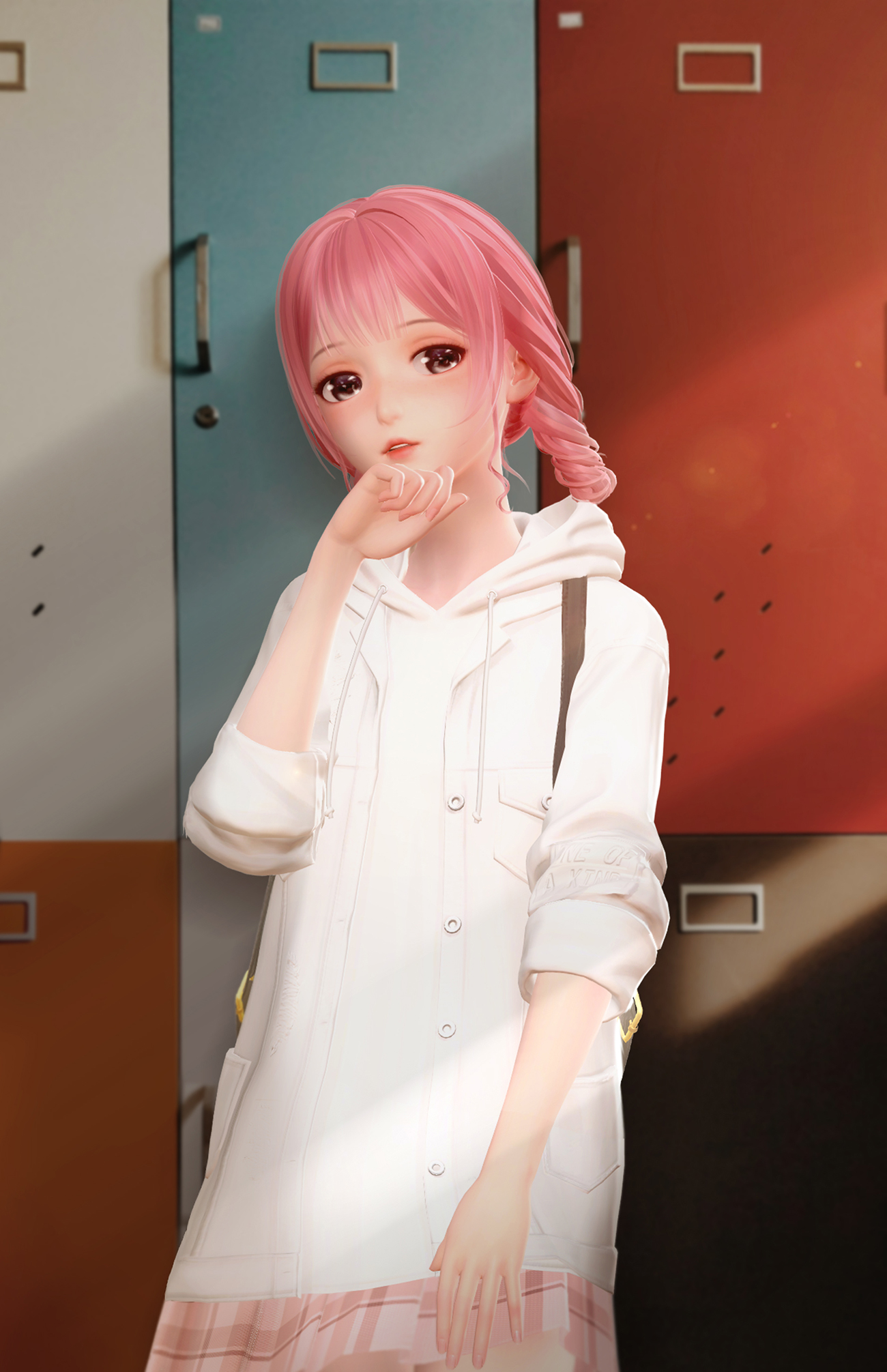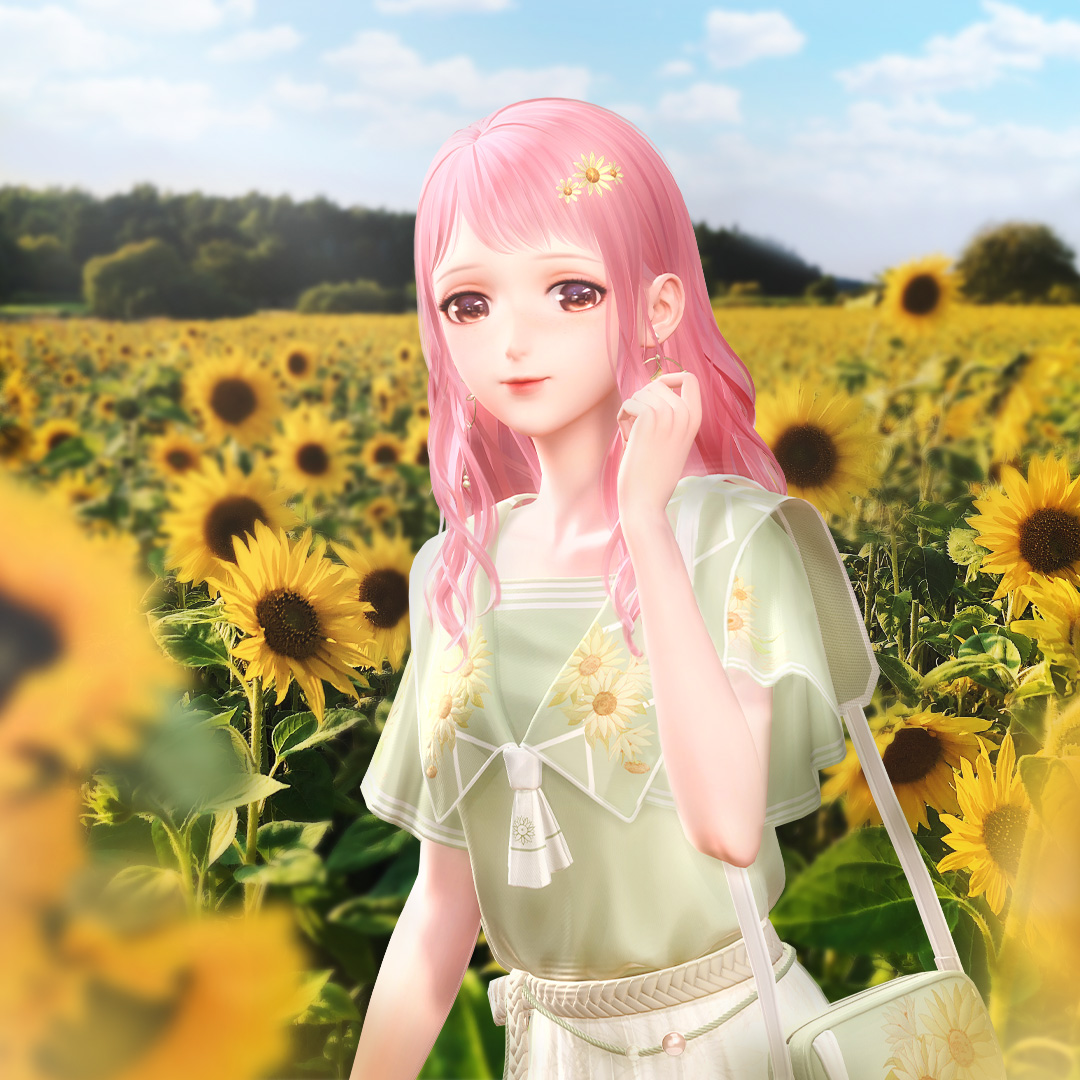 Prizes
Gold Prize (1 winners): 3000 pink gems
Silver Prize (2 winners): 2000 pink gems
Bronze Prize (3 winners): 1000 pink gems
Popularity Prize(5 winners): 500 pink gems
Evaluation Method:
The winners of the gold, silver, and bronze prizes will be determined by the staff. The Popularity Prize will be given to the artwork that has gained exceptional popularity on Twitter or Facebook, taking into account factors such as likes, comments, and shares. The Popularity Prize is independent of the other awards and does not exclude them.
Important Notice
1. Please create only ORIGINAL work. Do not copy from others.
2. Do not include anything inappropriate or offensive in your work, including but not limited to contents that are anti-social, political, violent, or pornographic.
3. The work submitted must be in its initial release. Do not submit work that has already published on other platforms.
4. Papergames reserves the right of final interpretation of all content submissions.
Please contact the e-mail below if you have any further questions regarding this Fan Art Contest: snfanart@playpapergames.com